Care products
By care, we mean brilliant value retention.
Value retention of vehicles commences with care products from Auwa. After all, without the right care, vehicle surfaces are susceptible to harmful environmental influences: weather conditions, road salt and organic residues, e.g. bird lime, attack the paintwork. Without regular washing and care, the surface becomes grey and dull, the paintwork loses its sheen and the overall appearance of the vehicle deteriorates. This can be prevented by using care products from AUWA. Our waxes and polishes effectively care for the paintwork and ensure long-lasting protection and deep shine. All the products are naturally mineral oil free.
Innovative care for lasting shine protection.
Care waxes from Auwa do a great many things. They render the paintwork surface hydrophobic and in doing so make it ready for blower drying. They contain long-lasting care and shine components and produce a pleasant fragrance and they are simple to use, since no subsequent rinsing with water or an additional dryer application are necessary.
Premium wax care with foam.
AUWA foam wax can do everything AUWA wax can also do. Only with foam. The carefully formulated ingredients of our waxes are also contained in AUWA foam waxes and ensure long-lasting care and protection.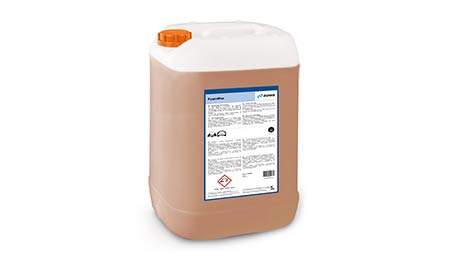 FoamWax*:
The wax you can always rely on.
Excellent, reliable foam wax with intense foaming action
Brilliant drying results, intense shine
Long-lasting protection and care
Makes the care last longer. Enhances the shine.
Even while car washing is in progress, your customers feel the long-lasting care AUWA products deliver. The foam and the fragrance of our polishes allow the long-lasting protection and deep sheen to be experienced even during washing – perfectly tuned to our waxes and dryers.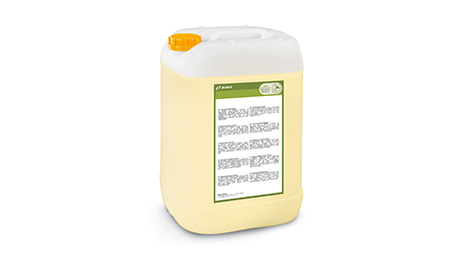 ShineTecs*:
The polish with 'repair' effect.
Best performance high gloss foam polish with paintwork 'repair' function
Unique protective formula for a deep, long-lasting shine
Long-lasting protection for car paintwork against soiling and aggressive weathering effects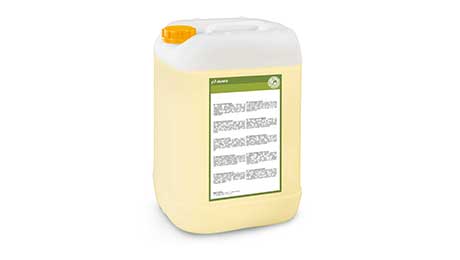 FoamPolish Cherry*:
The foam polish with drying assistance.
Drying assisting foam polish with deep shine effect
Voluminous foam with cherry fragrance
Also suitable for use as a care shampoo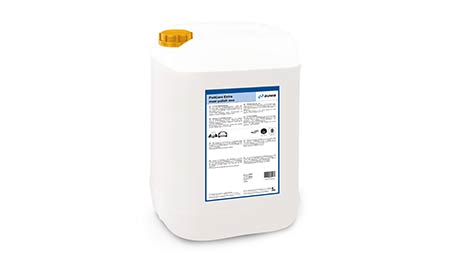 PoliCare Extra*:
Maximum protection, long-lasting shine.
Premium hard wax care for air spray systems for undiluted application
With superb protection effect
Gives paintwork a deep, intense shine
*Pictures may differ from the original.